Take a stroll with me, down memory lane, to one of my finer stories of parenthood.
Anyone know how to get a Lego head off a tooth? Cause I'm in sudden need of that answer.
That is how it all started. While visiting an aunt (RE: 5 hours away from my sensory kiddo's trusted pediatric dentist) my child did something very unlike himself. Very out of character. He put a toy in his mouth. That's all I've got. I do not know exactly how the lego head got one his tooth (as his father asked me "Did he put in on his tooth then bite down? I don't see how it could be that far on?" and my speedy response was "Do you really think I watched him do this?"). But I do know it would not come off. It wouldn't even wiggle. In loose terms, we were up a creek without a paddle.
I turned to my trusted source of all knowledge,
BabyCenter.
The responses I got were as follows;
"Butter"
"Lego brick separator?"
"Is it really stuck? You can't just pull it off"
"Drink a hot beverage to expand the plastic?"
And
"Very carefully squeeze the Lego head with pliers so as the Lego hole gets squashed, it also gets wider. It should come off easier. But I don't know. If you're not comfortable using pliers in his mouth (don't know if I could do it) call a dentist."
Followed by panicked remorse 5 minutes later when the same poster said
"Seriously though, you can just ignore what I just said. It's making me panicky thinking about it. Call the dentist."
And possibly my favorite
"I'd go with dentist. My husband said pliers. My husband is not allowed to deal with this situation if it ever comes up"
This is the part where I've line up an appointment with the pediatric dentist my aunt uses for her young daughter, and they're willing to see me right away. Success! Once we get there? Well, here is the story of the Turk and his Lego head, as recounted to many onlookers from babycenter.
Okay, so we get there and everyone wanted to see. They all talked about what a good attitude he had and he was so happy and friendly. And then they go to their business and he lost his mind, of course. They were going to try and flush it with water and cut it off but he freaked. So they ended up having a group of people hold him down and just pulled it off. So our little lego friend (I think he needs a name) is home safely with us now.
The story of the Turk.
On our way. He's still a happy guy. (happier than this picture looks). We start our "My S's are funny" conversation.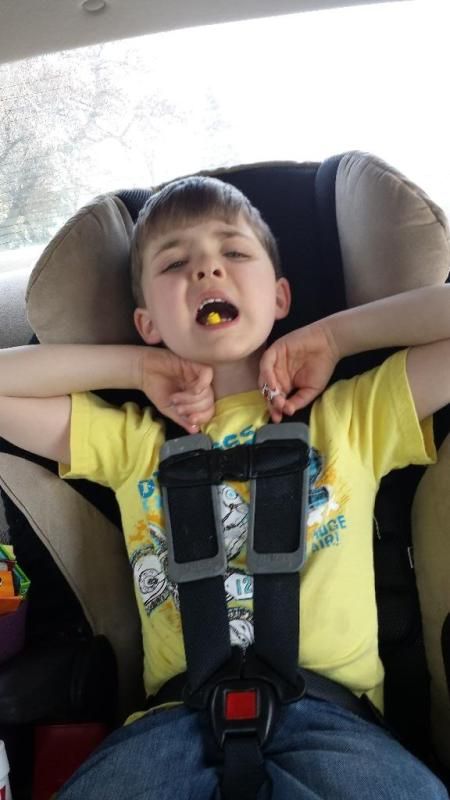 Walking in. Holding mom's hand like a good boy. More talk of "Another S word. I'm saying another S word mom!"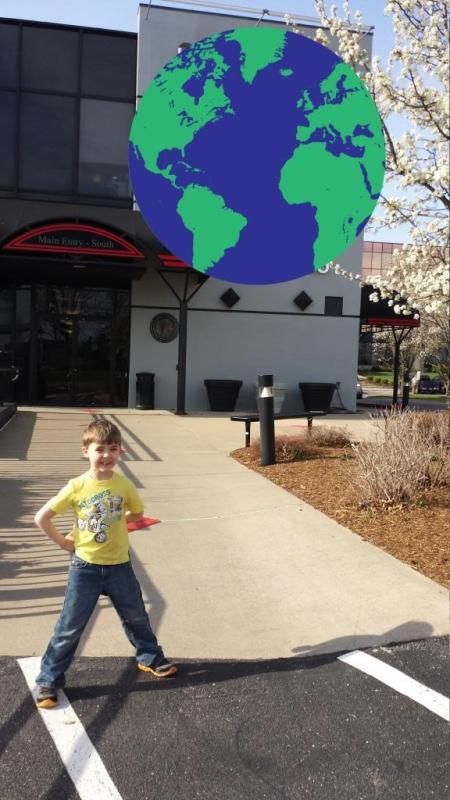 Oh there's a mirror. I look awesome! Everything is awesome!!!!!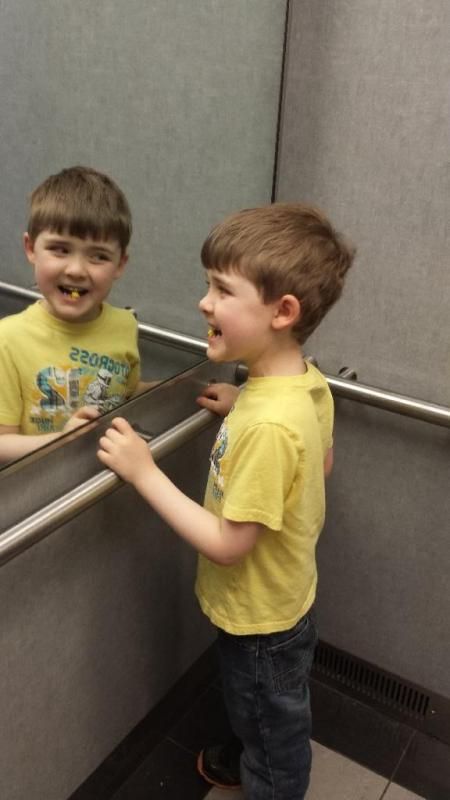 Then we get there. They have toys and everyone wants to see him and his lego grill so of course he's in his element. He goes back, gets his picture taken. Lego face is smiling at us.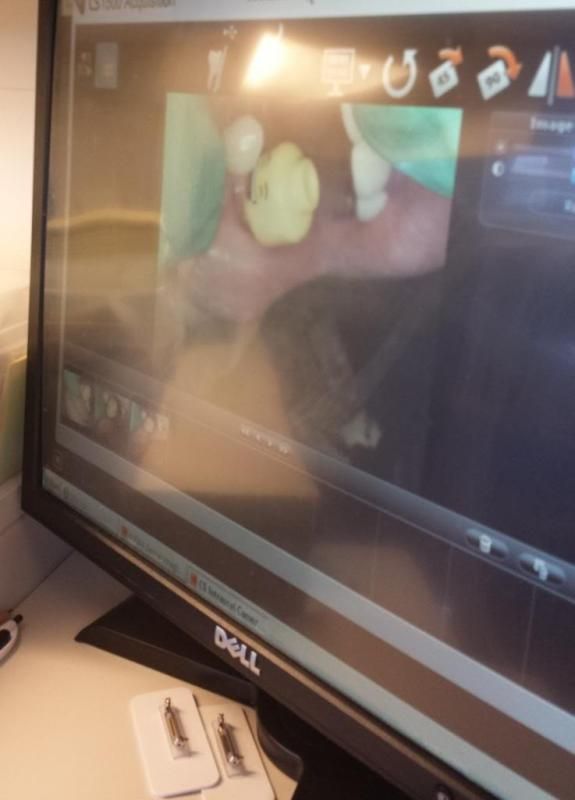 Then the real fun begins. He was chill at first.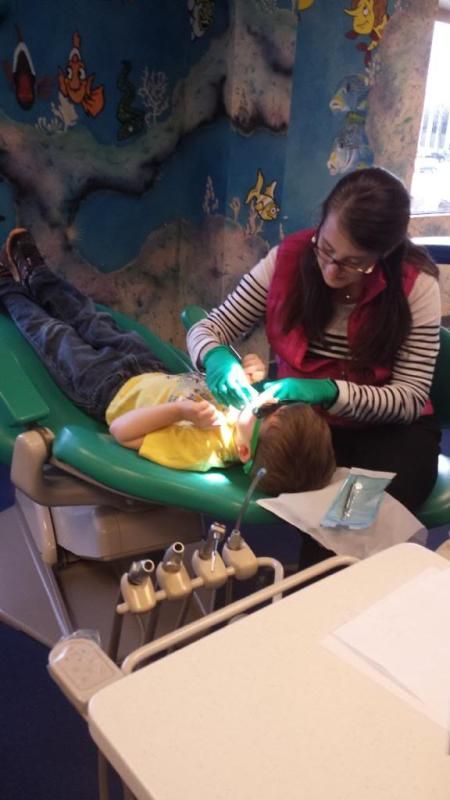 But then.
We needed 2 more people. Talks of water to help. He wasn't having it.
A third person was added and they were just going to pull lego man off. He was screaming and sobbing "OWWWWWWWWWWWWWWWWWWIIIIIIIIIIIIEEEEEEEEEEEEEEEEEEEEEEEEEEE!!!!!!!!"
He had tears falling off his face. Ala this dude.
But he recovered. Got his lego (he told them to keep him at first. HA! I guess he figured to hell with that dude). But we got him back, a sweet ring and he was good by the time we hit the halls.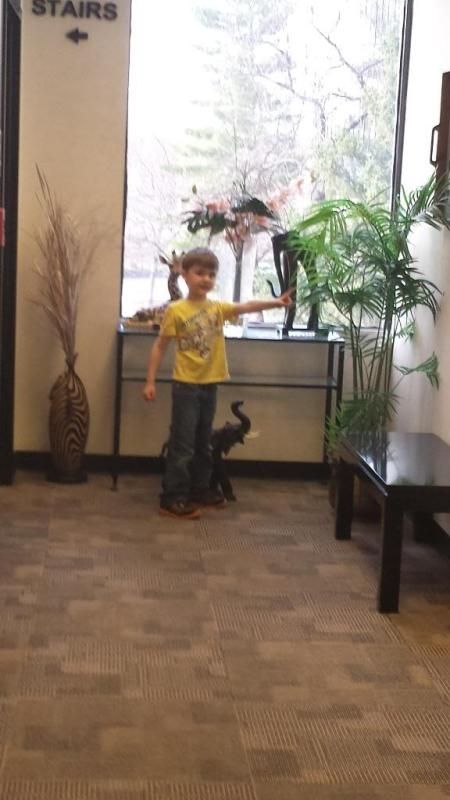 He did kind of space out the 5 minutes or so I was paying. He was just silently staring out the window. Probably wondering how he had lost control of his life.
And a year later, it is still funny. 502 people who read his story that day agreed by giving it the babycenter seal of approval and "hugging" the comment. And the eternal question on everyone's mind, yes, we still have Lego head. He rides in my purse full time as a reminder that some days are better than others.